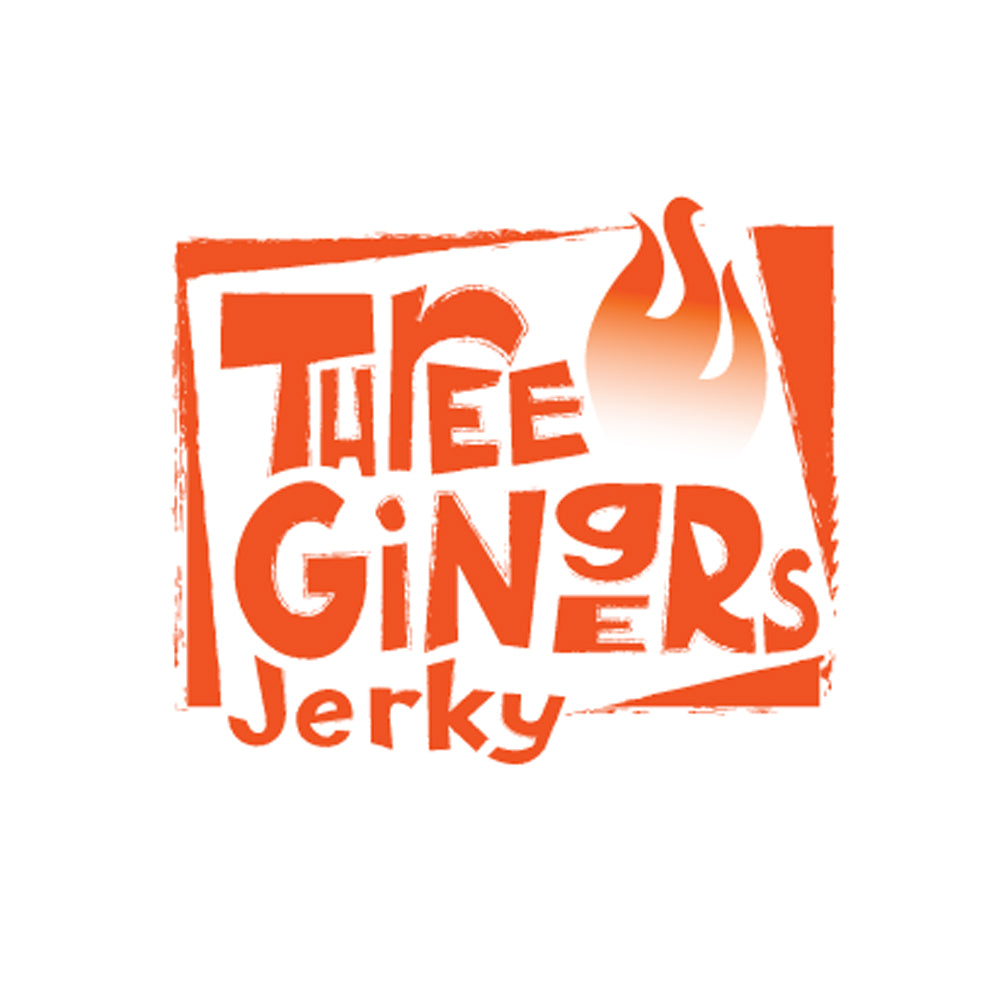 SO, WHAT'S THE BIG DEAL ABOUT TGJ?!
It's simple. Three Gingers Jerky is here to redefine how jerky should be. 
Three Gingers Jerky is:
- Named for my three red-headed kids (Gray, Tobi, and Lulu)... GET IT?!
- Tender not tough
- Passionately made by hand 
- Spicy or mild (depends on what you're into...)
- Clean (no additives, preservatives, or smoked EVER!)
- A little sweet, a lot savory, plenty of umami, and studded with sesame seeds
What else can we say?! Whether you like jerky or not, TGJ gives everyone an experience they never see coming or ever will forget. We promise! WELCOME TO THREE GINGERS JERKY!!!
Buy Jerky
Let customers speak for us